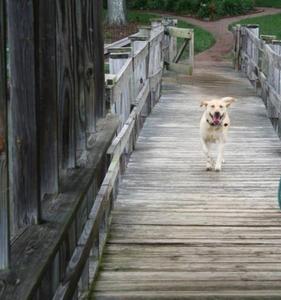 Grace M. "I'm so relaxed......not even a running rabbit will get me off this dock"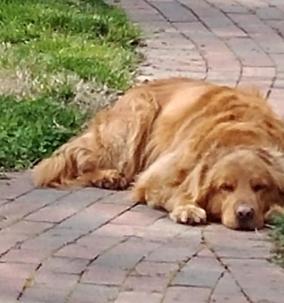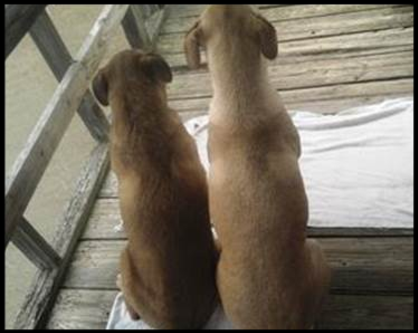 Sophie C. & Holly C. "Now if we could just have a nice wet roll in that grass....."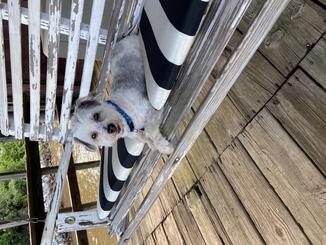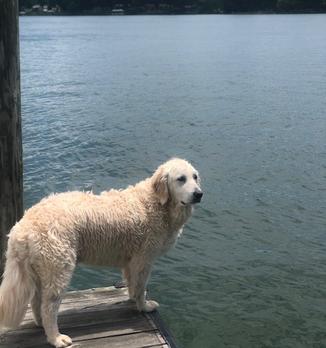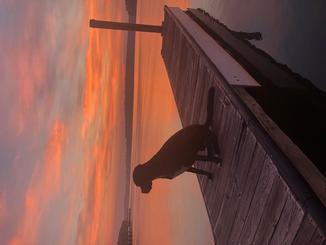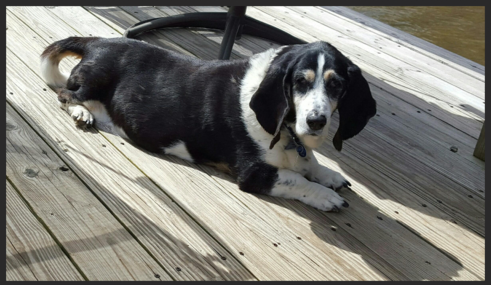 Sophie C. & Holly C. "Life is better at the lake!!!!"
Cooper B. "Oh I just love me a good sunset on the water"
Winston B. "Would ya please throw another stick already?"
Mae F. "Don't worry, I'll get it"
Kaylee F. and Sawyer F.

"Friends Furrever"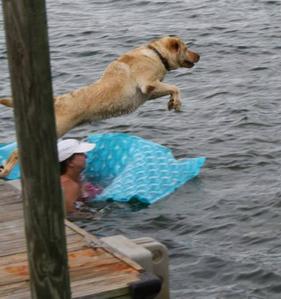 Mae F. "I can't wait to get in that water"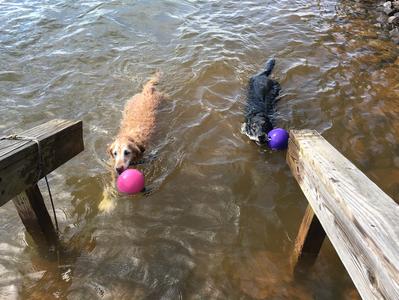 Trooper T. "I have claimed my spot for the whole week!"
Please feel free to email me pics of your family's best friend during your stay at Traveller's Retreat and I will display here.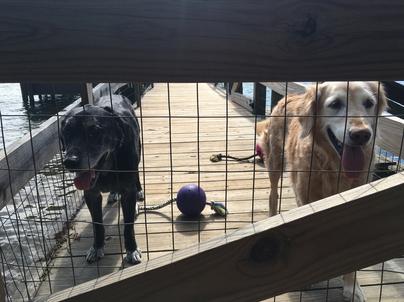 Bella M. "After a full day of chasing squirrels and geese I think I'm just gonna hang right here and get me some sun!!!!"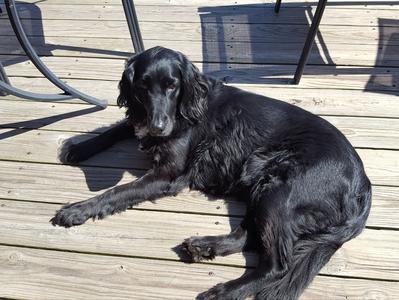 At work retrieving sticks
Winter hike on Shortoff Mtn
Mtn Mitchell Summit Hike(highest mtn east of the Mississippi)
Relaxing on the Black Mtn Trail (6500 feet)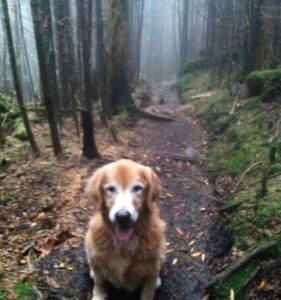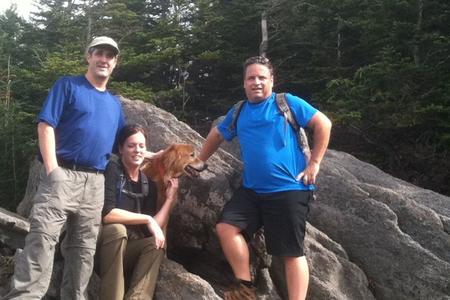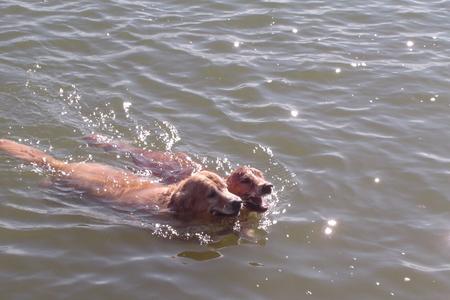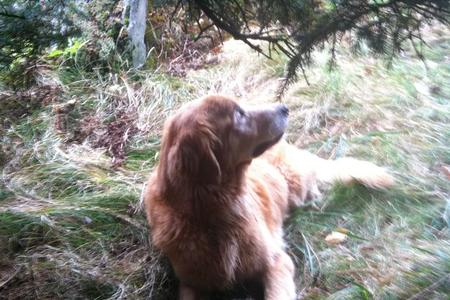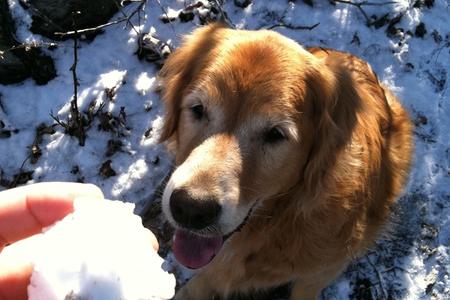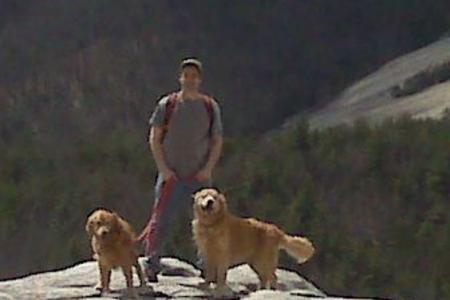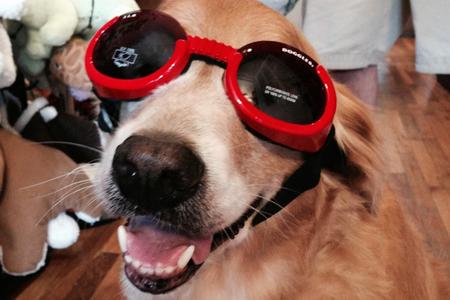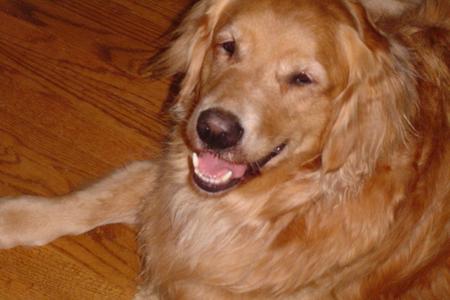 About Traveller & Friends

Riley W.. "Oh......I'm so tired......."
Vacation Rental Cottage on Beautiful Lake Norman, North Carolina